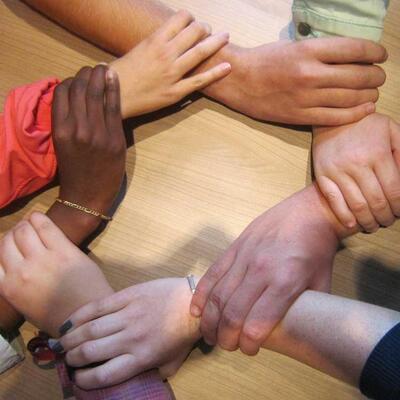 Staff Organizations work together to offer individuals the opportunity to become more involved in campus life. There are three types of staff organizations: identity-based staff organizations, communities of practice, and special interest groups. The identity-based organizations celebrate the diversity of our staff members, while also offering a safe space on campus to share, support, and learn about each other. We encourage staff to be involved in many of these organizations as they are a great way to meet new colleagues outside of your division, find mentors/mentees, learn new skills, and develop leadership skills.
Representing all UC Berkeley staff, the Berkeley Staff Assembly (BSA) is the largest staff organization and has leadership that connects with similar staff organizations Systemwide across the UC. Leaders of these staff organizations sit on the Council of Staff Organizations (CSO), while four ethnic staff organization leaders (Alianza, APASA, BSFO and Native & Indigenous Council) sit on the Coalition of Ethnic Staff Organizations (CESO). With the exception of the Chancellor's Staff Advisory Committee (CSAC), membership to all staff organizations is open and inclusive of all UC Berkeley staff.
Each year, leadership of each staff organization is asked to complete a short annual planning process with the organization's membership to provide to the organization's sponsor. This process is a guided strategic exercise that allows the sponsors to properly support the goals of each staff organization related to community engagement and strengthening of membership. Annual plans are presented in July, with a mid-cycle check-in in December / January.

Identify-Based Staff Organization Sponsors:
CESO: Lasana Hotep

Other Identity-Based Staff Orgs: Lasana Hotep

BSA: Lasana Hotep

CSAC: Eugene Whitlock